Vinyl stickers
No need to worry about water proof and durability. Vinyl stickers will survive in the harshest weather conditions. Our vinyl stickers has a UV-resistant gloss lamination that protects them from exposure to wind, rain and sunlight. You can even put them in your dishwasher but stay unharmed.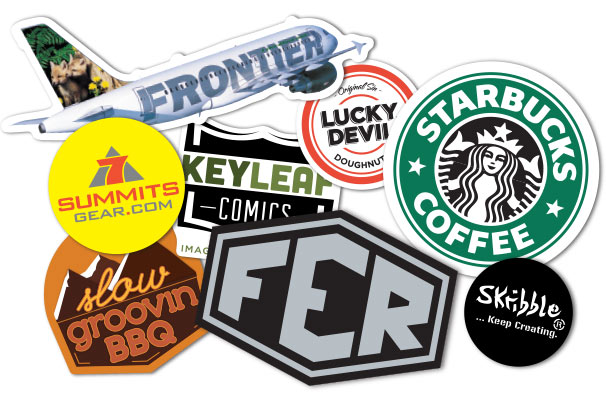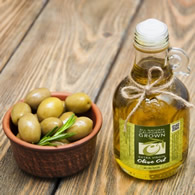 All our stickers are safe and non-toxic (passed EN 71, 73). It can apply to any clean, dry, smooth surface like glass, window and wall tile, mirrors, ceiling, etc, you may use them to decorate your bicycles, letters, envelopes, books, laptop computer, boxes,.....Etc.


Clear Vinyl Stickers

Clear Vinyl Stickers give a "no-label" look. Great for products that require exposure to water, oil, moisture or refrigeration. These transparent vinly stickers are printed in full color and trimmed to your specifications. The clear nature of this vinyl sticker will not tear, and has a matte coating that is rain-proof allows for wide range of applications: bottles, windows, computers, etc. White areas in your design will be left unprinted revealing the clear stock. If you are intending to use the clear vinyl sticker on a surface where the adhering side will be the side that is viewed (ex. Like a car window) you will want to reverse your design so all text & design will appear backwards.
Bumper stickers
Bumper stickers never go old. That is why a lot of marketers still use this tool for marketing. A short, catchy phrase plus a website address or contact info becomes a 7X24h moving ad. It doesn't even have to be promotional, sometimes bumpers stickers are just for fun. We print your design on durable, weather-resistant vinyl stickers. Available in different sizes from 2" x 2" to 4" x 6".



Sticker templates and design guide:
Put your creative genius in to action. Read the guide and download templates. We'll check you design and proof before printing.








Design guide

Artwork templates

If you would like our artwork department to create customized label design,
please contact us. Design service is free of charge.
Vinyl stickers price:
Qantity / Price

500

1000

1000+

Vinyl stickers
2"x2"


$129

Clear vinyl stickers
2"x2"


$129

Bumper stickers
2"x6"

$219
For large quantity or multiple custom options not sure about price
or any questions about options that is not listed, please ask for Quote or Contact
Our sales team will quote and take care of your order.
Back or more related products: