Plastic card:

Looking for cheap plastic card? Find us!
First, cheap plastic card made by plasticcardonline does not implies low quality, but low price only!
Plasticcardonline.com offers online plastic card printing service. You are dealing directly with the a world's leading plastic card factory and making benifits from our advanced online card printing management system that makes the plastic card incredibly cheap. Our plastic card is specially made to ensure that you receive the top grade quality cards at lowest price.
Second, all our cheap plastic card use brand new pvc card stock, recycled material free:
Why chose online plastic card printing:
Online plastic card printing offers several advantages compared to traditional plastic card store. One of the biggest advantages of online plastic card printing is affordability. The reason for this is the lower overhead costs that come with running an cheap plastic card factory. Whereas traditional printers need to afford retail rent space and in-store staff salaries, online printers aren't typically subject to these costs. This fact reduces an online plastic card factory's expenses, allowing for a reduction in pricing.

And more, online plastic card printing is convenient:
Certainly, you will be able to order thousands of plastic card from the comfort of your own home or office. Additionally, access to online plastic card printing website is not limited to traditional store opening hours. Your may place cheap plastic card order anytime, day or night. Additionally, online order forms have streamlined the order process so they are both quick and easy to understand. If you already have artwork, then a simple email of the digital file is all it takes to place an order. For those who need design assistance, we also offer free design service.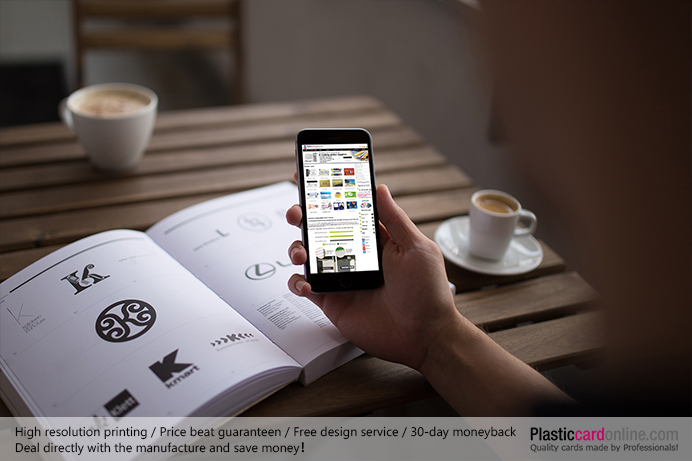 Quality cards printed quickly for you by our friendly experts


Order Now!
>>INSTANT QUOTE
We are now shipping our cards to many countries worldwide.
Using the online track & trace system you can monitor the progress
of your shipment no matter where you are in the world.