Business card printing
Business cards are cards bearing business information about a company or individual. They are shared during formal introductions as a convenience and a memory aid. A business card typically includes the giver's name, company affiliation (usually with a logo) and contact information such as street addresses, telephone number(s), fax number, e-mail addresses and website. It can also include telex, bank account, tax code. Traditionally many cards were simple black text on white stock; today a professional business card will sometimes include one or more aspects of striking visual design.
Traditional Paper Business card

Whatever option you choose, make sure that your business card avoids some simple mistakes so that it can stand out from the crowd. The last thing that you want to do is end up on the receiving end of this guy…
But these cards are out of date. You want a new business card, don't you? Of course. This is the most important element of your visual identity. It's the first thing people see when they meet you. Then customized business card comes out:
Customized paper business card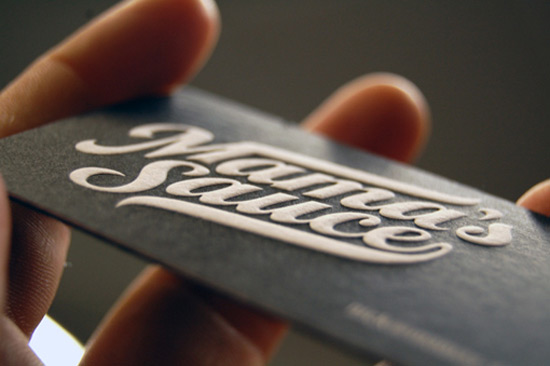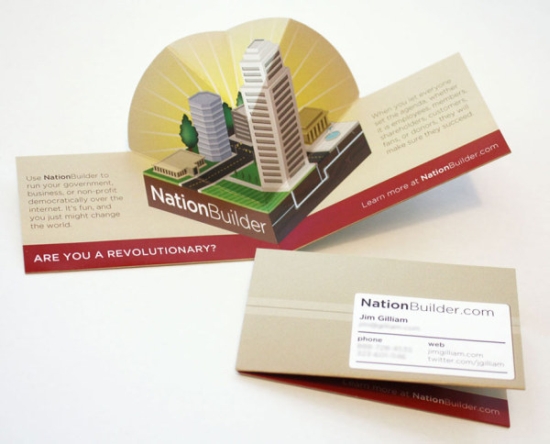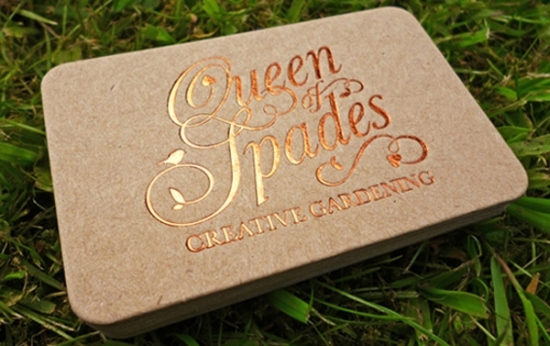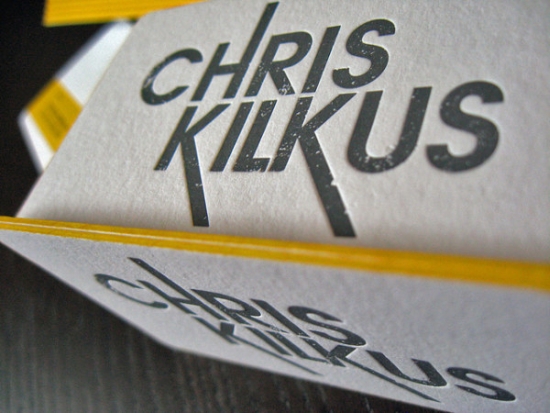 Price for business card printing:

| | | |
| --- | --- | --- |
| Quantity | Price | Shipping/DHL (3-4days) |
| 100 | $30 | $30 |
| 200 | $55 | $45 |
Above price sheet is based on standard 3.5"x2" size 300gsm paper stock
double side laminated, full colour printing, free artwork service.





If you need luxury paper card, here we have wide range of high-end paper for your choice:

Options:




Price will be different based on paper material and options. Need accurate price?Contact us now!
Customer service:

Artwork: