Custom shaped card / Die cut card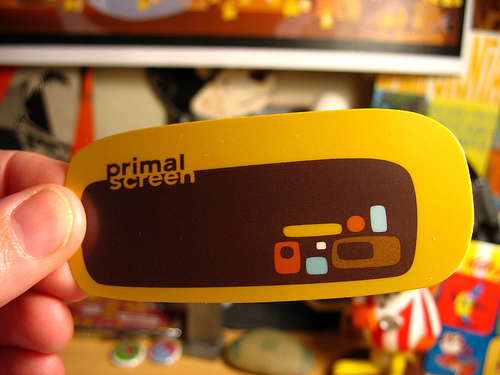 • Custom die cut size to any dimensions you would need.

• Standard available thickness comes in .011" - .030".

• Full color process on one or both sides.

• Thermal printing of text, name, PIN numbers or automated lists may be printed
directly on each piece.

• Hole punching - slot, round, various sizes and shapes are available.

• Sequential numbering or individual serial numbering with provided database.

• Signature and custom signature panels are available

• Scratch-off overlay panels for special promotions and contests.

• Hi-Co or Lo-Co Magnetic stripe encoding on tracks 1, 2, or 3.

• Bar coding in multiple formats available.

• Multiple finishes like Matte, Frosted, or UV coated.

• White stock PVC, Clear, or Frosted Clear.

• Metallic colors in gold or silver for a sparkling look.
Surcharge for diecut card:
+0.3

+0.2

+0.1

+0.1

Die cut card
Die cut cards types

Standard card with Slot Punch
The slot punch allows the optional use as a baggage tag.

Bag and Key Tags
Used widely in the Airline and Hotel Industries to designate membership status in frequency / loyalty programs. Our standard design is L x W and 60 mill thick with slot punch for easy attachment. Other shapes are available upon request. include hole or slot punch. Special finishes & coatings that allow cardholders to write personal information on the reverse.

Standard card with two matching breakaway Key Tags

Used in a variety of loyalty, frequent shopper, and membership programs.

Standard card with one matching breakaway Key Tag
Applications include: supermarket clubs, lost and found key chain programs, library cards, health club, membership, rental car or hotel loyalty programs, or video rental.

Standard card size that breaks into three Key Tags
The standard card shape means this three-tag combination processes less expensively in standard personalization equipment. The cards' outside dimensions and thickness match a standard card.

Standard card size that break into two Key Tags
Individual key tags can be thermal printed with matching data such as serial numbers or barcodes.
Die cut cards templates: