Blank PVC Plastic Cards
rock bottom prices. top shelf quality.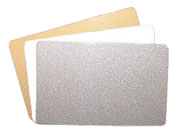 Blank PVC Plastic Cards
White, Black, Metallic Gold, Metallic Silver
Credit Card size (2 1/8 x 3 3/8) and thickness (CR80.030) - 30 mil
Various thicknesses available: 30 mil, 24 mil, 20 mil, 15 mil, 10 mil
Magnetic Scan Stripe — LoCo Magnetic Stripe & HiCo Magnetic Stripe
Our blank PVC plastic cards are the highest quality ultra graphics plastic cards. We guarantee all of our blank plastic cards will print in any business card printer. Also, we offer quick delivery time!
These PVC cards can be used to make: a plastic gift card, a plastic business card, a plastic ID card, a membership card, a loyalty card, a fund raiser card, school ID card, photo ID card, Photo ID Badge, any ID Badge or ID card.
Plastic Card ID offers:
Some of the World's Lowest Prices on Blank Plastic Cards (Blank PVC Cards)
Most blank plastic cards are in stock for Fast Delivery
Top Quality Ultra Graphics Blank PVC Cards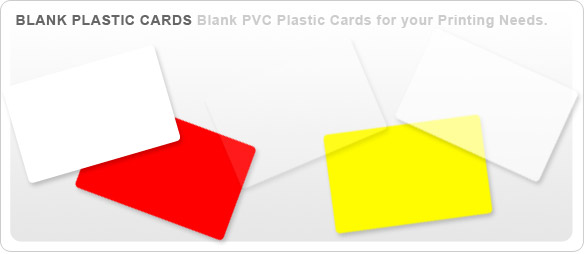 Surcharge for Options:
Piece
500-1000
2000-3000
5000
10000-20000
Options
+US$/Unit Price

+0.02

+0.02

+0.02

+0.01

Blank card

+US$/Unit Price

+0.04

+0.04

+0.02

+0.01

Blank card with mag strip

+US$/Unit Price

+0.06

+0.04

+0.02

+0.01

Gold/Silver stock
blank card